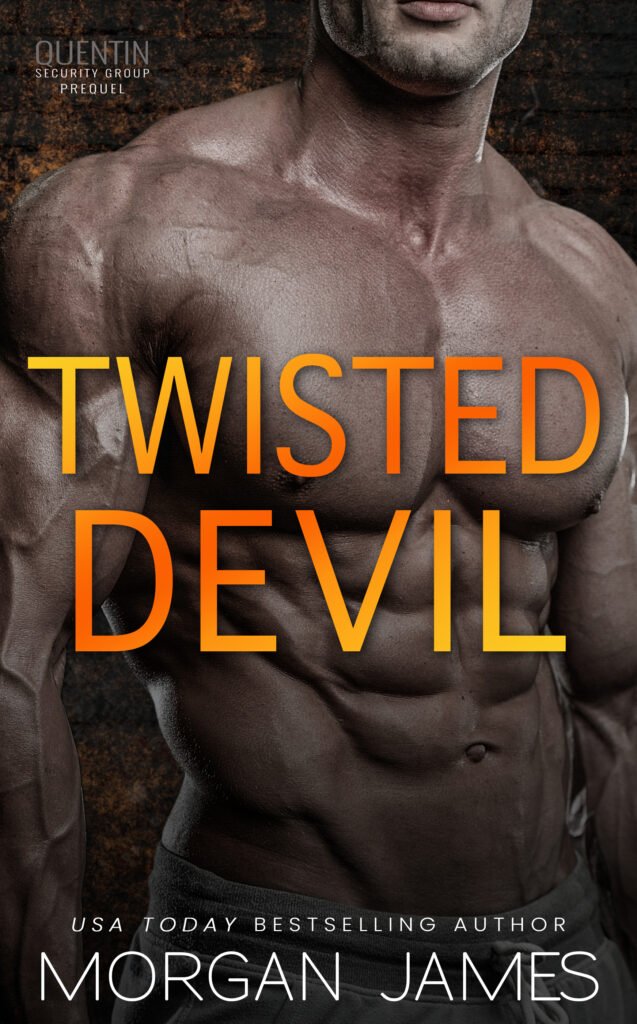 During the course of my career working for the FBI, I've learned that there's no shortage of evil in the world. But occasionally we find something good, something worth fighting for. When a case takes me out of my way one morning, I spy Chloe behind the counter of a local coffee shop. Blonde hair, blue eyes, and a sweet smile that lights up my dark world, I know she's meant for me.
Suddenly, she's gone without a trace, abducted from the parking lot after her shift. There are no clues. No eye witnesses. And each minute that passes narrows the window of opportunity to bring her back to me safely. The clock is ticking, and I don't have a single second to lose…
(Warning: Includes depictions of abduction, attempted rape, and other situations that may be uncomfortable for some readers.)
Tropes: love at first sight, second chance, friends to lovers
Paperbacks available at the following stores:
Don't miss these alpha heroes and their sexy heroines! Each book in the Quentin Security Series is a standalone and they can be read in any order, but watch for familiar characters to pop up along the way!