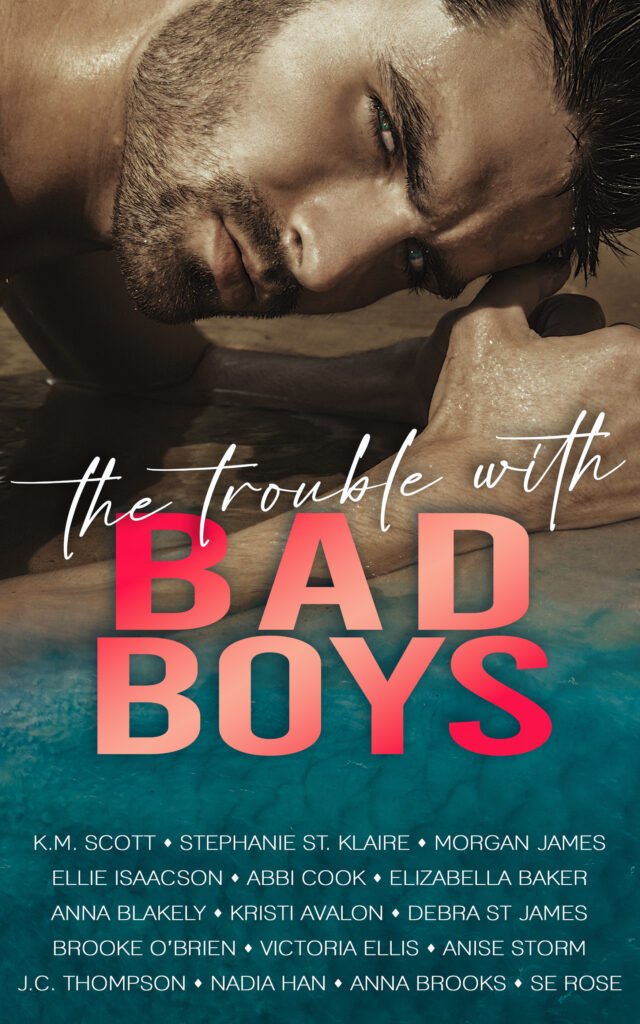 The trouble with bad boys...
They're not the forever type, but the chemistry is too intense to ignore. Their touch sets you on fire. Their kiss makes you crave more. They'll draw you in with their sophisticated charm, break the rules… and your heart. Everything about them is wrong, yet you can't stay away.
Because sometimes… bad is better.
Don't miss these rugged rebels and the strong women who tame their wild hearts!
*100% of proceeds from The Trouble With Bad Boys will benefit Operation Underground Railroad to support victims of human trafficking.