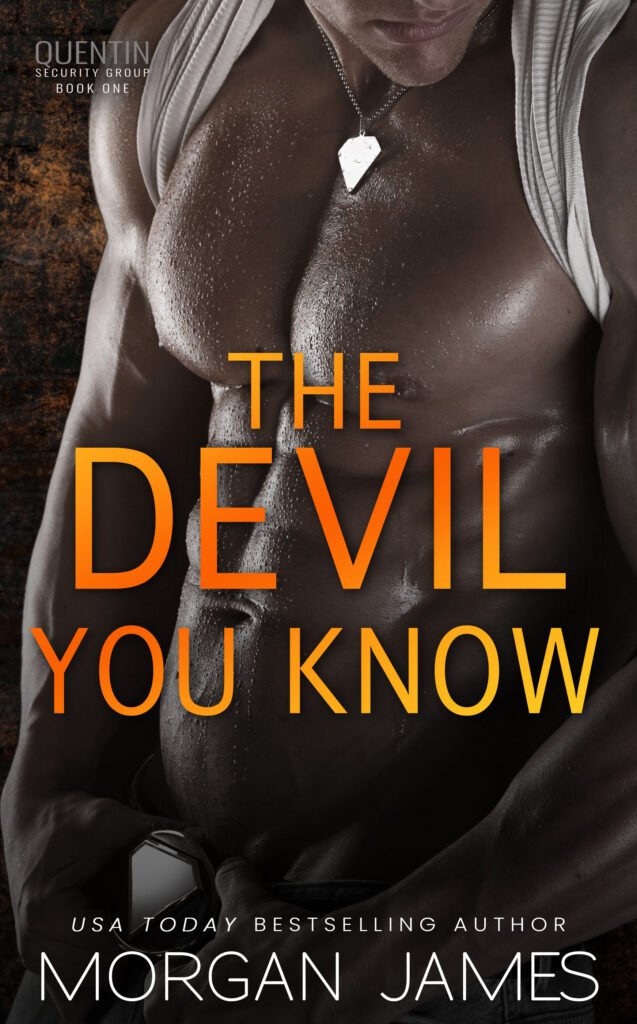 Victoria

I never should have survived. Somehow, despite the odds, I escaped the madman who took the life of my best friend. Although ten years have passed, his face still haunts my dreams. I knew the moment the phone rang in the middle of the night that something was wrong. He's finally found me… And he won't stop until he gets exactly what he wants.


Blake

Victoria did everything right when she escaped a kidnapper as a teen—moved away, changed her name. But he found her anyway. He taunts her, steals her security and the life she's built for herself. But now she's got me to stand between them, and I'll do whatever it takes to keep her safe.
Paperbacks available at the following stores:
Don't miss these alpha heroes and their sexy heroines! Each book in the Quentin Security Series is a standalone and they can be read in any order, but watch for familiar characters to pop up along the way!