After escaping a killer, Dr. Victoria Carr fled her hometown and changed her name, seeking sanctuary in a small Texas town. Now working as a psychologist, Victoria has spent the past ten years trying to leave her gruesome past behind. But a chilling phone call in the middle of the night confirms her worst fear—the killer is back.
The newest addition to Quentin Security Group, Blake Lawson jumps at the chance to accept a position at the Healthplex where Victoria works. Intrigued by the feisty brunette, he's determined to break through her carefully constructed Ice Queen exterior to reach the passionate woman beneath.
As the police scramble to apprehend the person responsible, Victoria finds herself quickly falling for Blake. When secrets from the past come to light, a terrifying revelation threatens to change her life forever…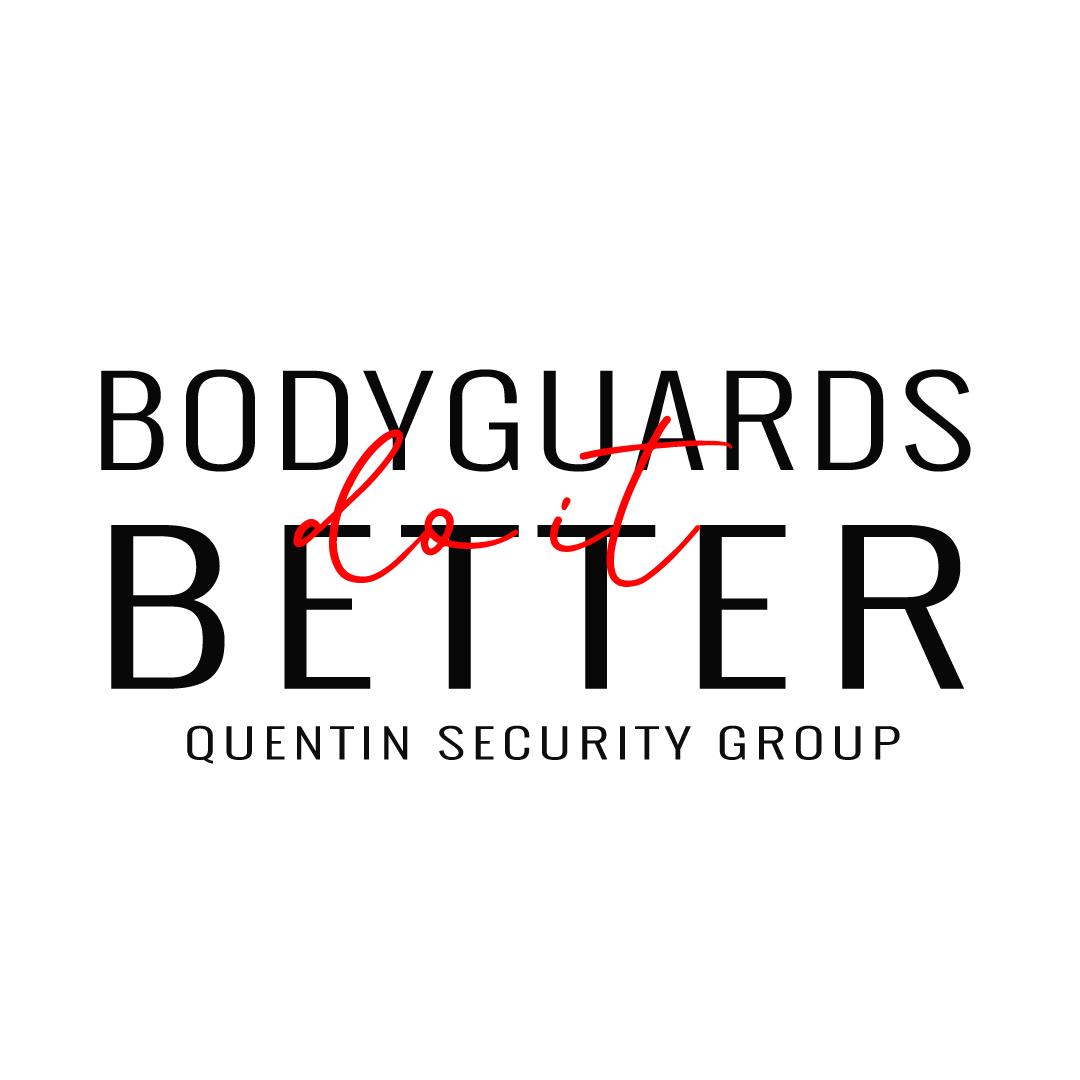 Don't miss these alpha heroes and their sexy heroines! Each book in the Quentin Security Series is a standalone and they can be read in any order, but watch for familiar characters to pop up along the way!