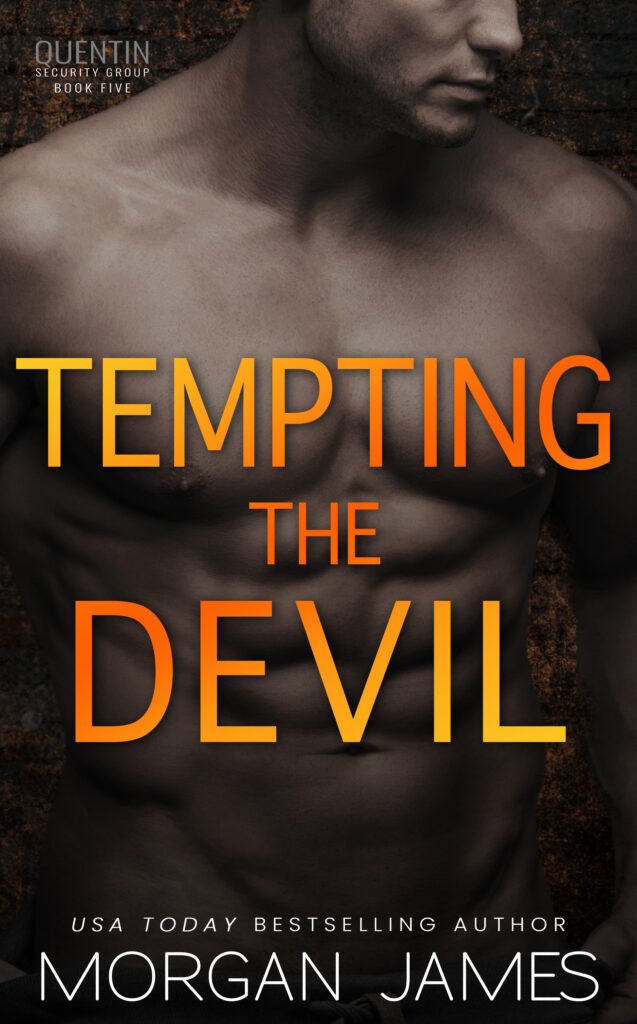 Abby
I did all the things a good girl is supposed to do: I went to college, got a degree, even came home to help my guardian, Violet. But just once I wanted something for me. Specifically, the handsome stranger sitting across from me at the bar. I spent one night with the man of my dreams, and the next morning we parted ways forever… or so I thought. When I show up at work on Monday, I discover my mystery man is my new coworker—and my brother's best friend. Suddenly my quiet, sedate life just got a whole lot more complicated.
Clay
She's quirky. A little crazy. And she never stops talking. So why can't I get the sexy brunette off my mind? One night with Abby wasn't enough. She might be my friend's baby sister, but she's the only woman I've ever wanted. When she stumbles across a decades-old secret tied to her family's past, Abby stirs up a hornets' nest of trouble. But someone has a lot to lose if the truth surfaces, and I'll do everything in my power to keep her safe before the killer silences her—permanently.
Paperbacks available at the following stores:
Don't miss these alpha heroes and their sexy heroines! Each book in the Quentin Security Series is a standalone and they can be read in any order, but watch for familiar characters to pop up along the way!