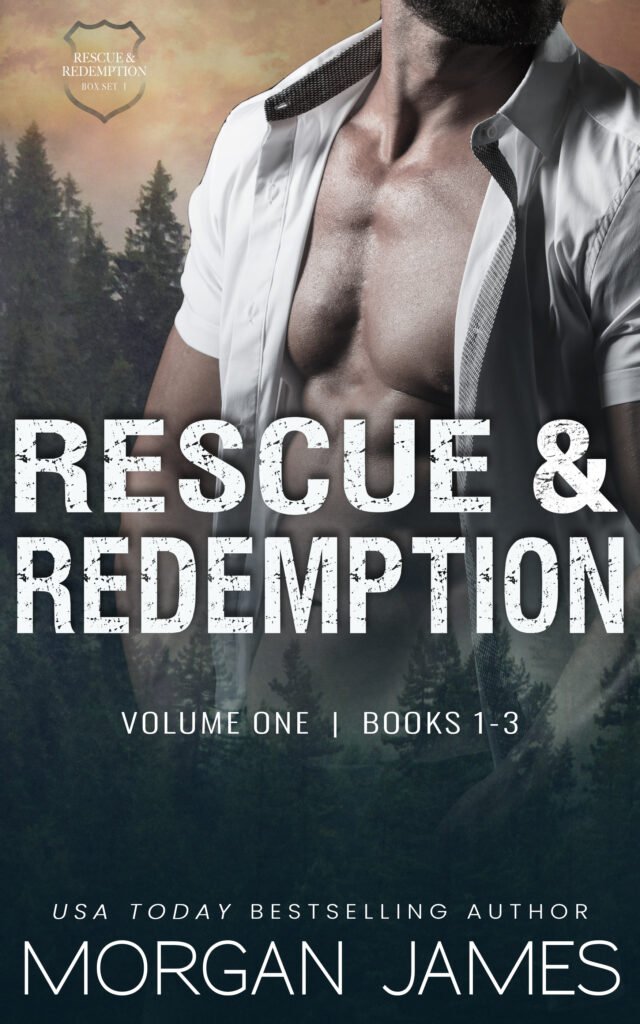 Small town, big secrets… This box set contains the first three steamy, suspenseful novels in the bestselling Rescue & Redemption Series!
Friendly Fire
Police chief Grayson Thorne has been in love with his best friend, Claire, for years. But when she finds herself caught in the crosshairs of a brutal attacker, he'll do everything in his power to keep her safe… and win her heart.
Cruel Vendetta
What started out as a roommate agreement quickly became so much more… When Emery is abducted in broad daylight, Detective Drew Thorne will break every one of his steadfast rules to bring her home.
Reckless Pursuit
Isabella Thorne is smart, sexy, and sassy—and totally off limits. When women begin to disappear from Izzy's college campus, Aiden must find a way to stop the killer before she becomes the next victim…