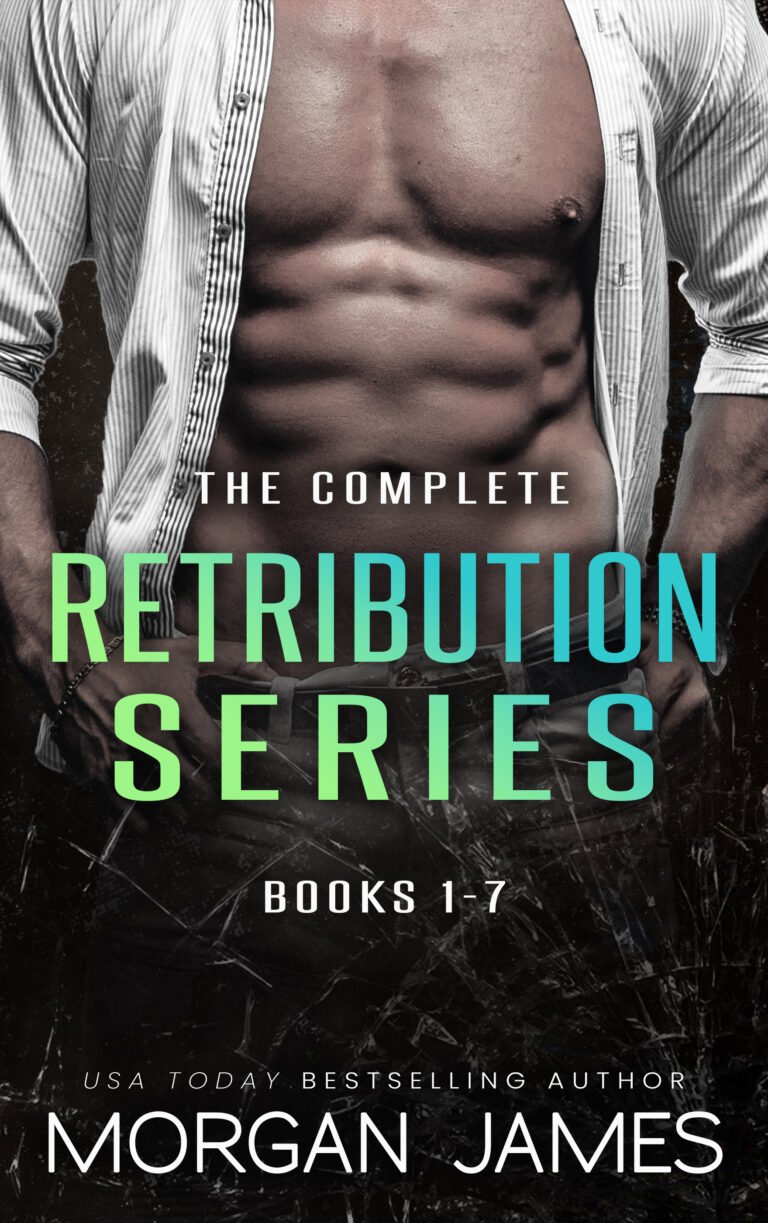 Relentlessly uncompromising, ruggedly handsome, and ruthlessly protective, these fierce heroes will do anything for the women they love.
Get all your favorite heroes in one amazing box set! The Retribution Series follows three fierce men and the women they love over the course of seven full-length novels:
Unrequited Love
Undeniable Love
Unbreakable Love
Pretty Little Lies
Beautiful Deception
Sinful Illusions
Sinful Sacrament
*Available on select retailers.