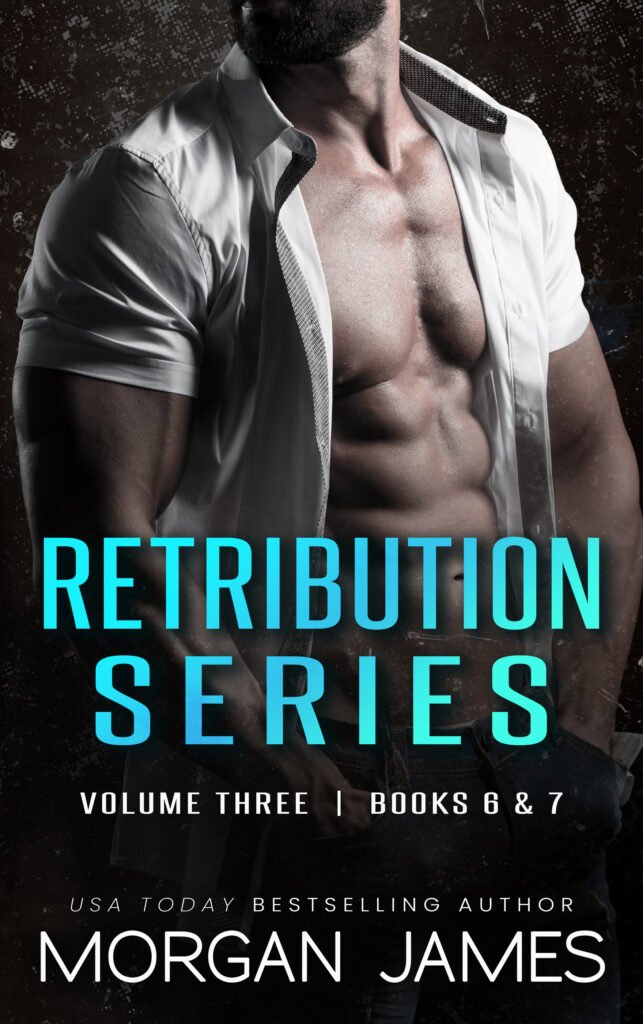 This scorching set contains books 6 & 7 of the Retribution Series: 
Sinful Illusions
Eva will do anything to avenge her sister's death—even if it means taking on the person responsible. But she gets far more than she bargains for when she breaks into the notorious criminal's compound…
Sinful Sacrament
When Eva is kidnapped, Fox will do anything to bring her back safely. Each lead brings him closer to the truth—and a shocking betrayal no one ever expected.