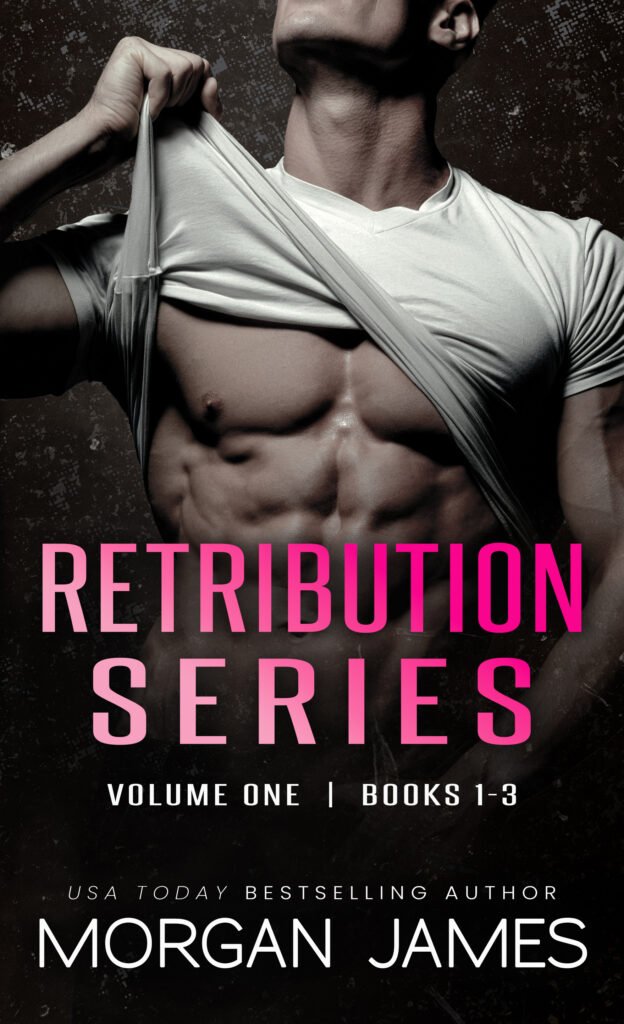 Packed with steam and suspense, this box set includes the first three books in the Retribution Series:
Unrequited Love
Amelia Hamilton has made a great life for herself over the past decade, and she doesn't need any reminders of her past—especially not her ex-husband, Jack. But her father's sudden death turns her world upside down. A clause in his will stipulates she spend four weeks at Briarleigh Lodge & Resort, and she finds herself in the snowy hills of Montana to fulfill his last request. But revenge runs deep in the shadows of Briarleigh, and someone wants Amelia gone—for good.
Undeniable Love 
A knock on his door in the middle of the night brings Jack Prescott face-to-face with his beautiful ex-wife, Amelia. Battered and bruised from an apparent car accident, her reaction isn't at all what he expects—it's worse. Mia has no memory of him or their tumultuous past. Still desperately in love with her, Jack is determined to keep her safe and figure out exactly what drove Mia from her cabin during the raging blizzard.
Unbreakable Love
Despite his vow to steer clear of her, Jack finds that time hasn't diminished the desire simmering between them. Their love burns brighter than ever, igniting into a passion that neither can resist. But each passing day brings them closer to learning the truth of what really happened—and revealing the secret that could tear them apart.