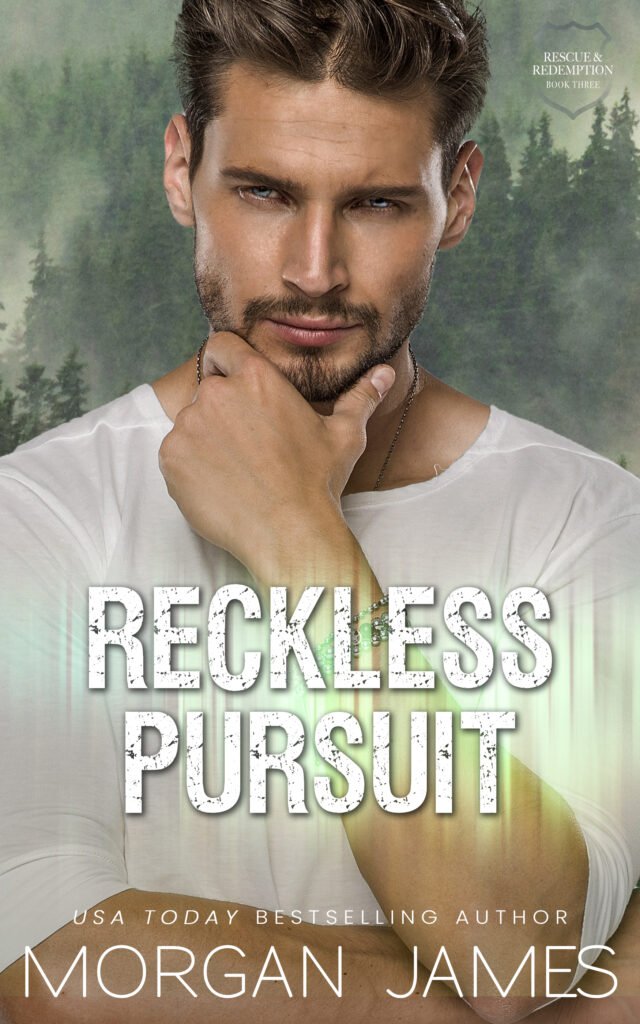 Isabella Thorne is precisely that—a thorn in my side. For years, my best friend's little sister has tagged along behind us, dogging our every step. She's wildly independent and outspoken… and the most tempting woman I've ever met.
When two young women disappear from her college campus, Izzy comes to me for help. She's hell-bent on finding the truth, but I refuse to put her in danger. She means too much to me, and I'll do everything in my power to keep her from doing something reckless—even if it means handcuffing the little hellion to my bed to keep her safe.
Reckless Pursuit is a small-town, brother's best friend romantic suspense full of thrills, a dash of humor, and all the feels.