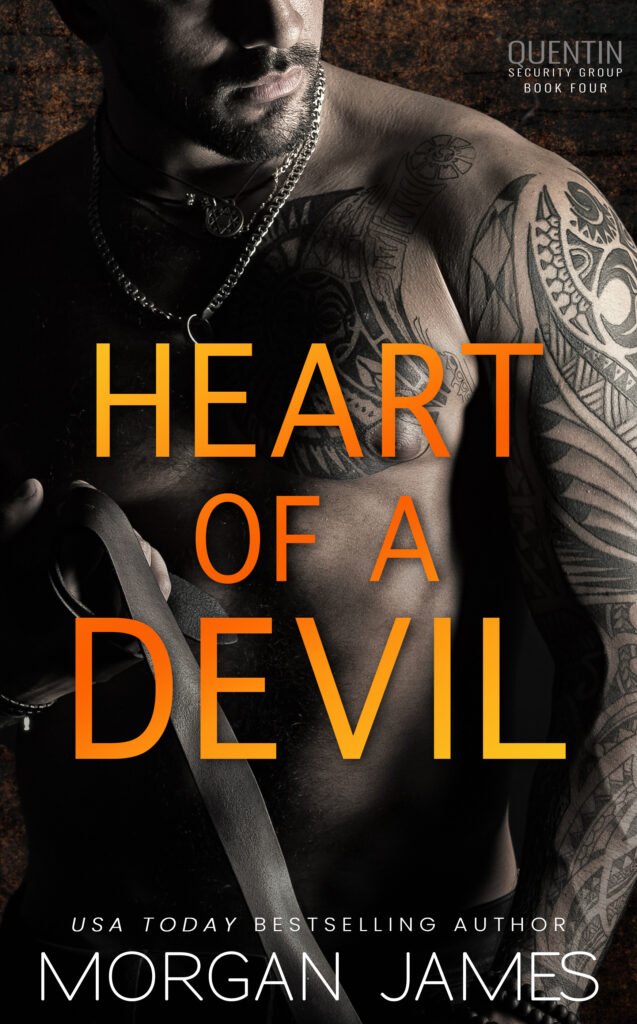 Budding country music star Jana Malone has won the hearts of millions with her sweet voice and pretty, All-American good looks. But amidst her adoring fans lurks someone whose admiration has turned to obsession. The love letters she's received over the past few months become darker, more threatening and possessive. And this time he's made it clear—if he can't have Jana, no one will…
As the newest agent to join Quentin Security Group, I've been tasked with keeping the young star safe, which is no easy feat considering we lock horns at every turn. When Jana's safety is threatened and her home compromised, she proposes a fake marriage to throw the stalker off her trail.
As police search for the person responsible, we escape to a small island off the coast of Florida. Hidden away in paradise, lust and mutual attraction simmer to the surface, and our make-believe honeymoon becomes all too real. But trouble has a habit of reappearing when you least expect it, and Jana's dream getaway quickly becomes a nightmare she may not escape… 
Now on audio at select retailers!
Paperbacks available at the following stores:
Don't miss these alpha heroes and their sexy heroines! Each book in the Quentin Security Series is a standalone and they can be read in any order, but watch for familiar characters to pop up along the way!