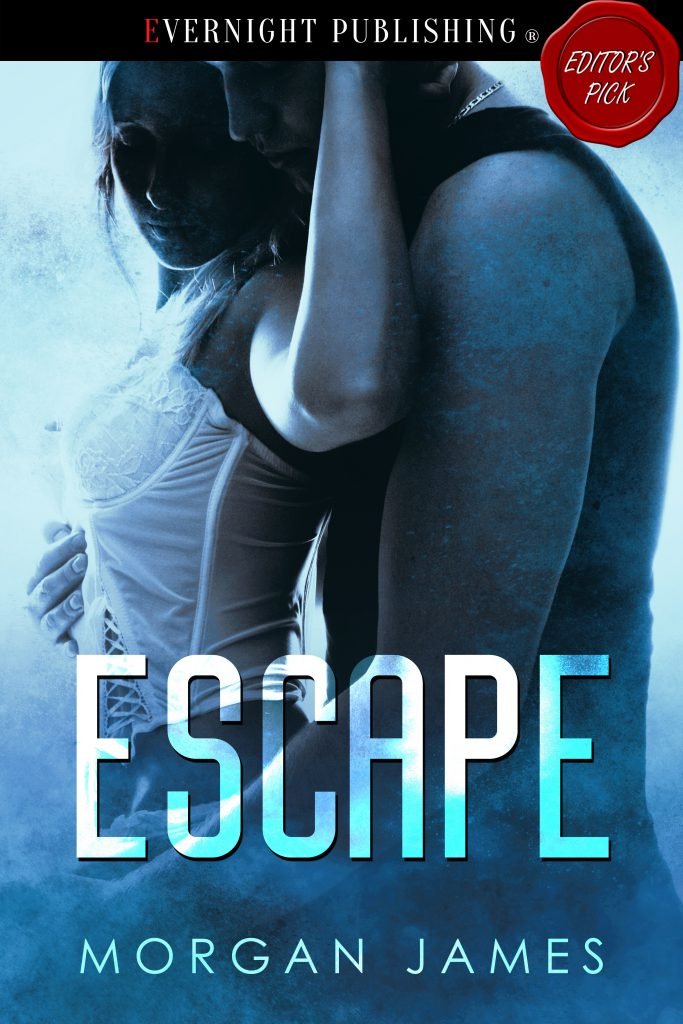 After a terrible accident leaves ex-Army veteran Michael Donovan scarred both inside and out, he returns home to recover and reevaluate his life. His world is turned upside down when a chance encounter brings him face-to-face with Eve Walsh, a woman he's desired for years. Suspicious that she's hiding something but wanting to help, he offers her a safe haven.

Far away from New Orleans and her abusive ex-boyfriend, Eve has finally begun to move on with her life–but he's not willing to let her go without a fight. He shows up one morning in the small diner where she works, and Eve again flees – this time straight to Michael.

As danger closes in, chemistry blazes between Eve and Michael. When their newfound relationship is threatened by old insecurities, they are forced apart and Eve is left alone to face her greatest fear of all.