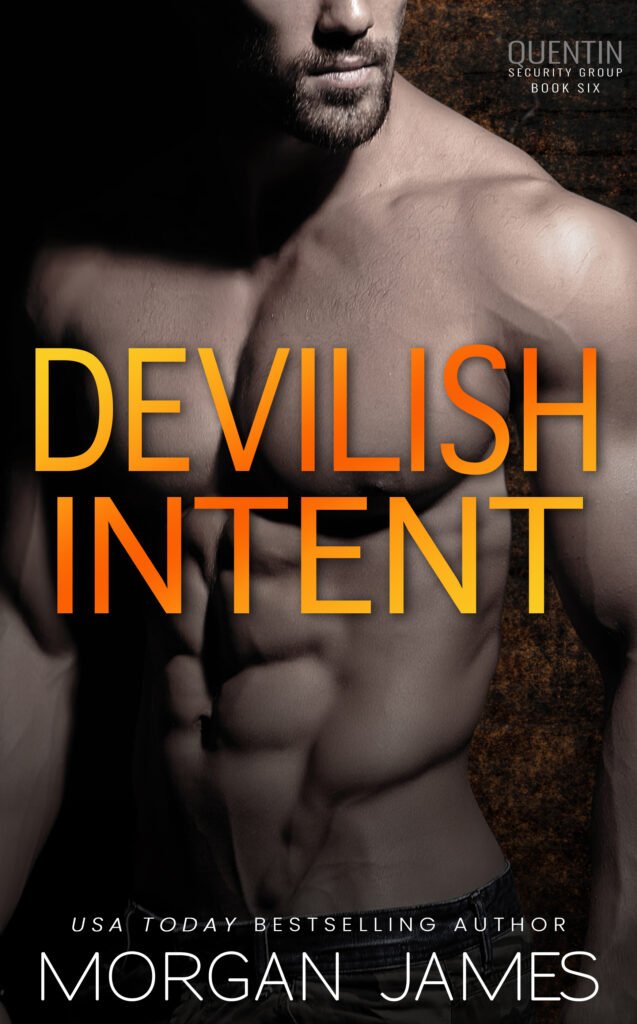 Anger. Hurt. Betrayal.
All the old emotions I thought I'd buried bubble to the surface when Grace Devereaux blows back into my life with the force of a hurricane. She's just as beautiful as she was fifteen years ago when she shattered my heart and burned our love to the ground. Part of me wants to throw her out of my office, but it's far smaller than the part of me that still aches for her.
When she enlists my help to catch the person stalking her, I can't tell her no. I'll just have to keep my emotions in check and my heart locked up tight. But with Grace that's easier said than done. Revelations from the past threaten everything I thought I knew, and I find myself falling harder than ever. This time, I'm going to make damn sure we get our happily ever after… as long as the killer doesn't get to her first.
Paperbacks available at the following stores:
Don't miss these alpha heroes and their sexy heroines! Each book in the Quentin Security Series is a standalone and they can be read in any order, but watch for familiar characters to pop up along the way!