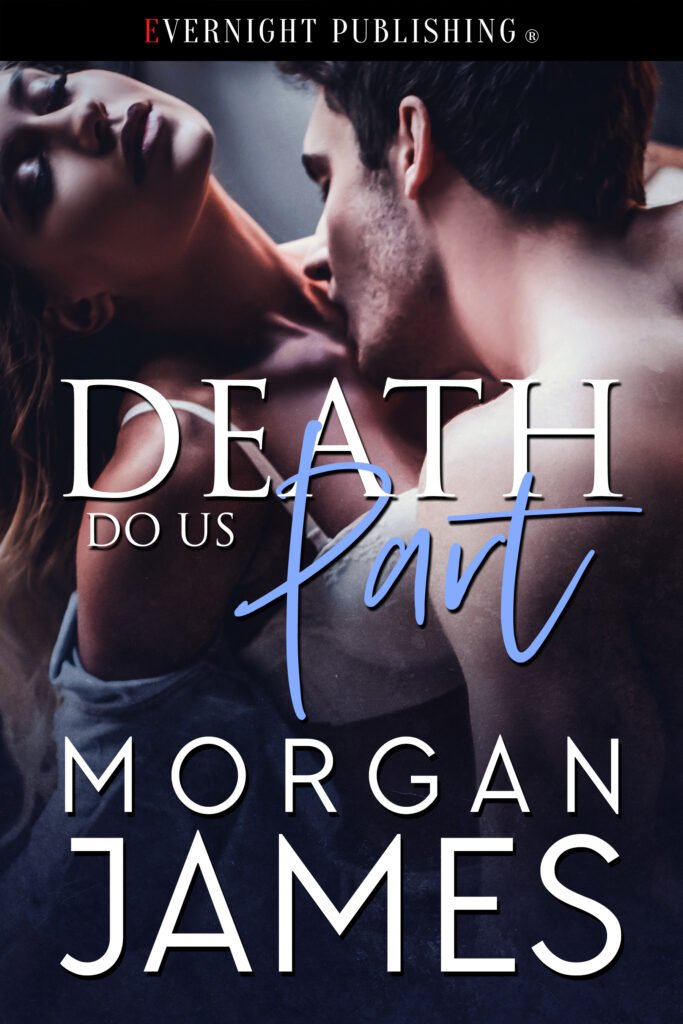 When the body of a second young woman is found in the local marina, Detective Nick DeSalvo recognizes what appears to be the work of a budding serial killer. Called away from the scene to investigate a theft at a local business, he meets the gorgeous owner, who takes an instant dislike to the brash, brawny detective.

Savannah Edwards has it all: she's smart, beautiful, and the owner of a successful gymnastics facility. She unwittingly crosses paths with the killer, and he sets his sights on the young blonde.

Unable to get Savannah off his mind, Nick attempts to intervene when she begins to receive anonymous gifts and phone calls. Still distrustful of Nick and the feelings he instills in her, she pushes him away.

After a third woman kidnapped from her very own complex, however, he refuses to stand by any longer. Nick and Savannah must set aside their differences—and address the intense chemistry between them—before she becomes the next pawn in the killer's evil machinations.