These one-hour instalove romances will leave you hot and bothered, wanting anything but sleep!
The Bad Billionaire Series is available exclusively on Radish. Download the app and start reading today!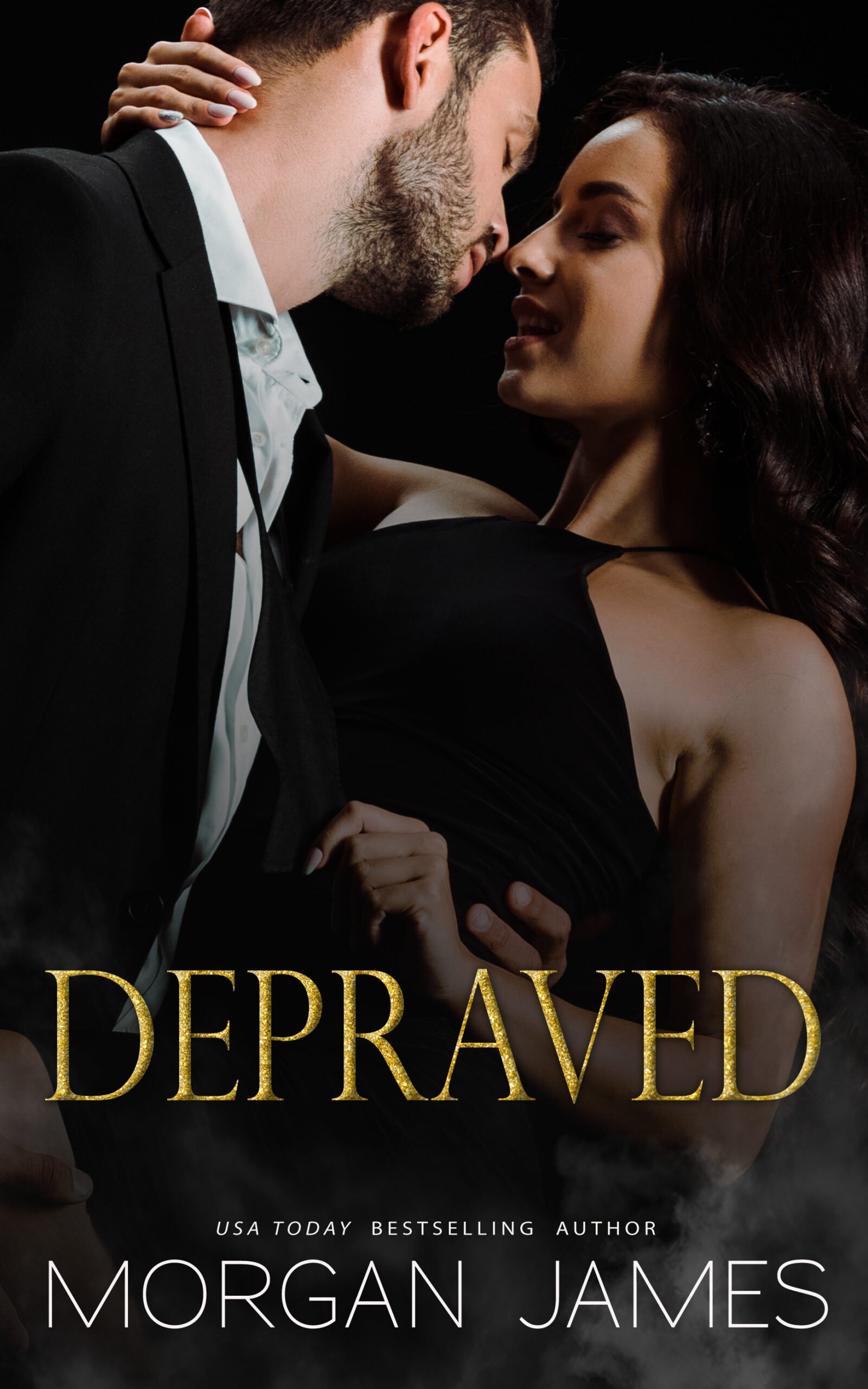 One night of passion will change two hearts forever…
All Alessandra wanted was a painting. But when her car breaks down, she finds herself stranded with an elusive billionaire in the middle of a tropical storm.
With Alessandra at his mercy, Dante makes an outrageous proposition. He'll hand over the painting—for a price. One night. His rules.
But the storm raging outside is nothing compared to what's brewing between Dante and Alessandra. Come morning, will they be ready to walk away? Or have they each found something worth fighting for?
One taste isn't enough...
All it takes is one look at the beautiful waitress across the room and dominant, ruthless billionaire Calder Quinn knows he has to have her.
Single mom Jenna Bowers has sworn off men—until she sees the man at table twenty. He's gorgeous, rich, and totally out of her league, but she can't resist his touch.
What begins as a no-strings affair soon becomes more than either bargained for. Calder may have claimed her body—but can he win her heart?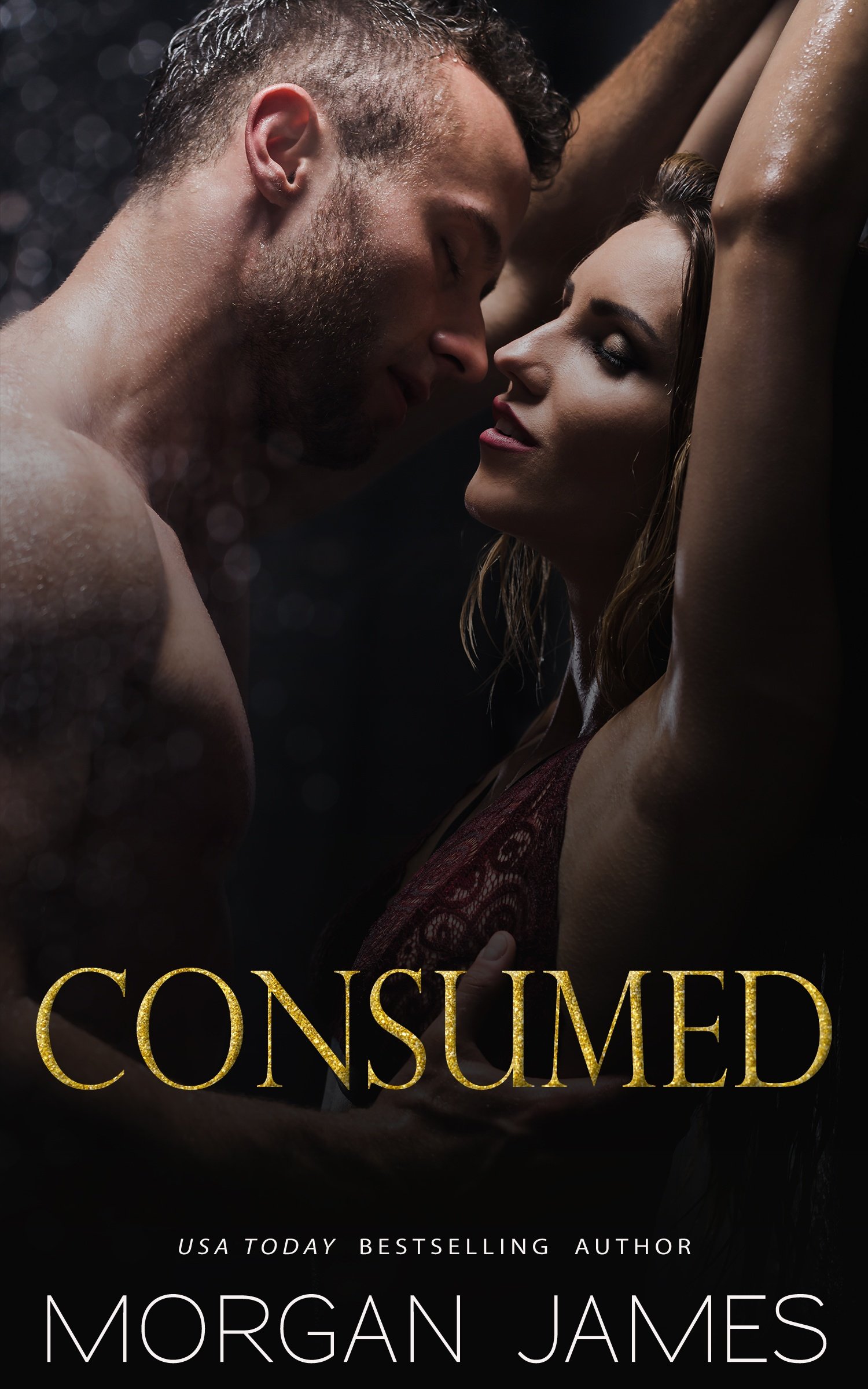 This fiery passion may consume us both... 
Not much shocks me anymore, but I have to admit—finding a sexy brunette in my pool is a welcome surprise. Long dark hair, curves like an hourglass, she's every fantasy come to life. It was supposed to only be one night—no names, just mutual pleasure. 
But the heat of passion burning between us is all-consuming… and I'm not nearly ready to walk away. 
More bad billionaire bedtime stories coming soon!